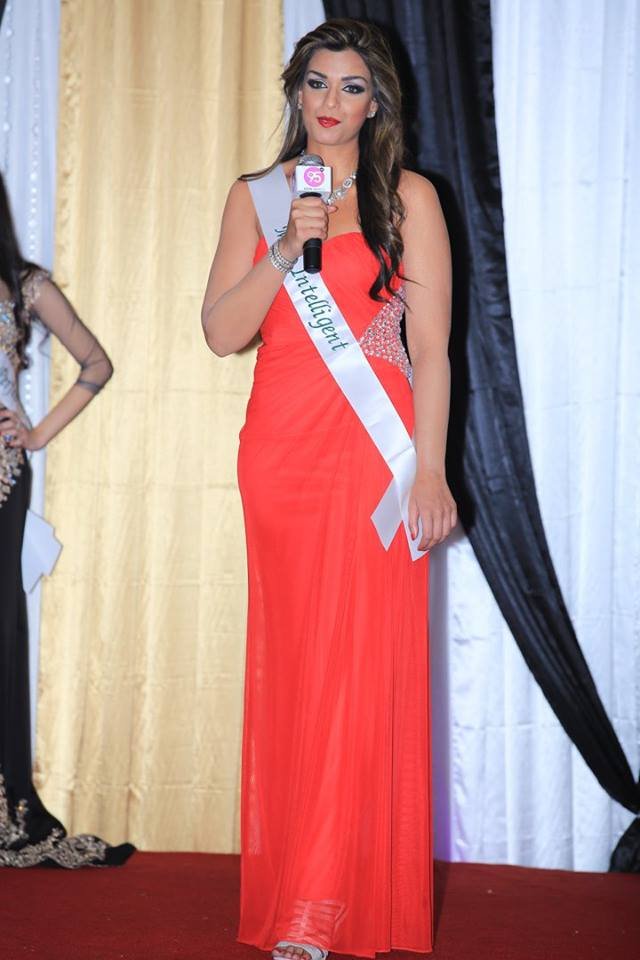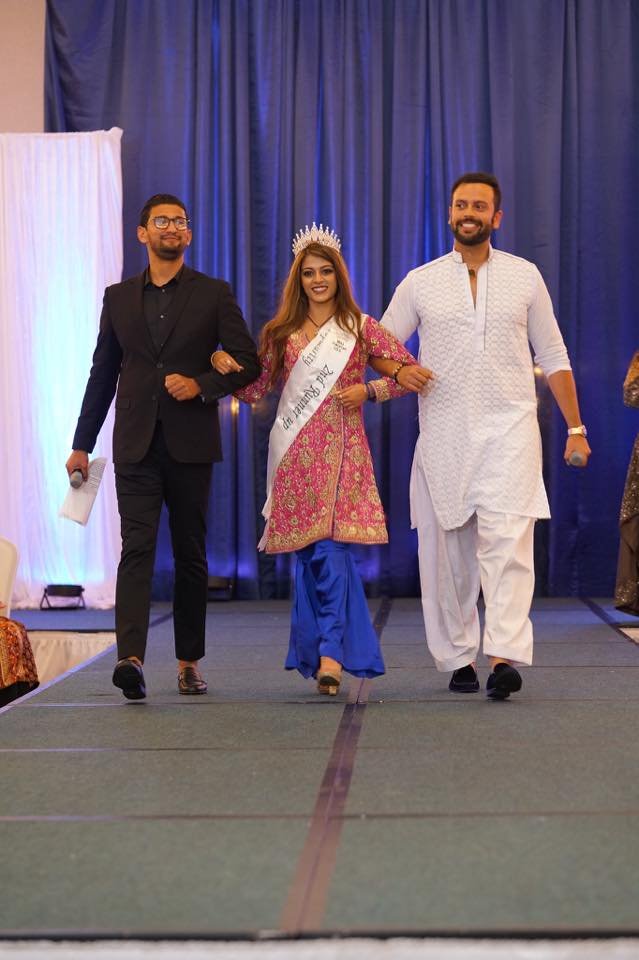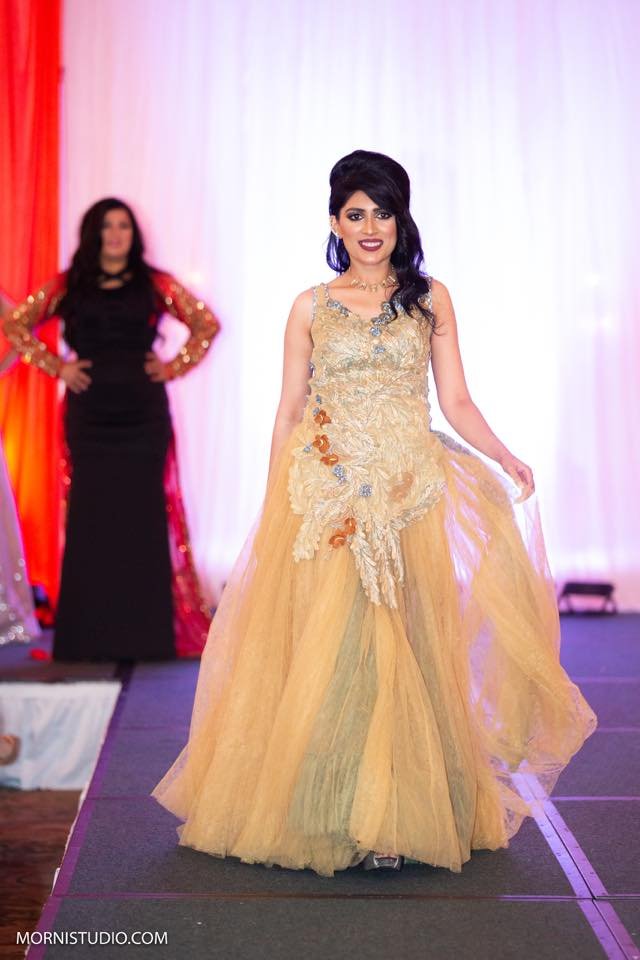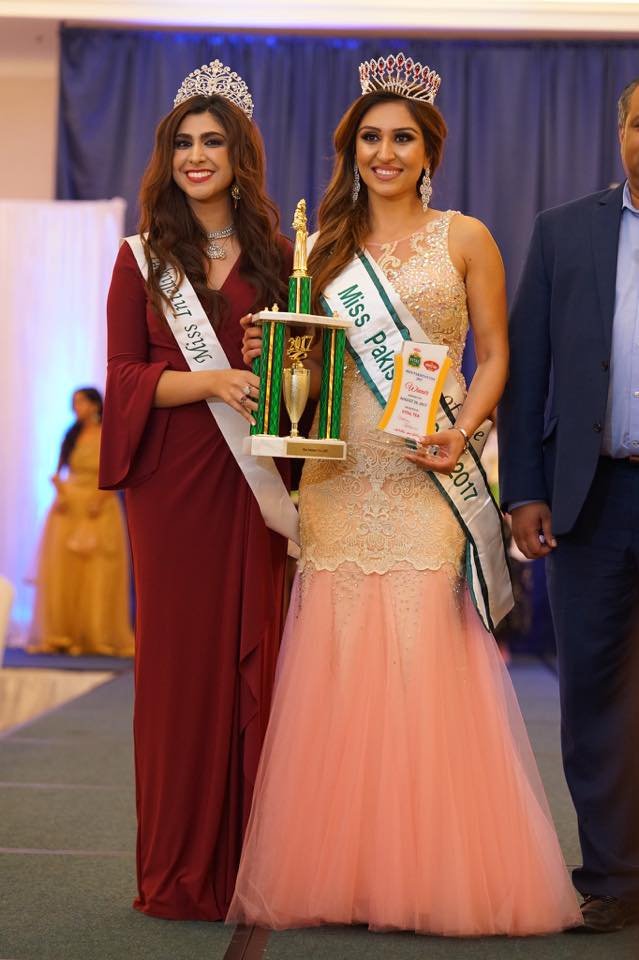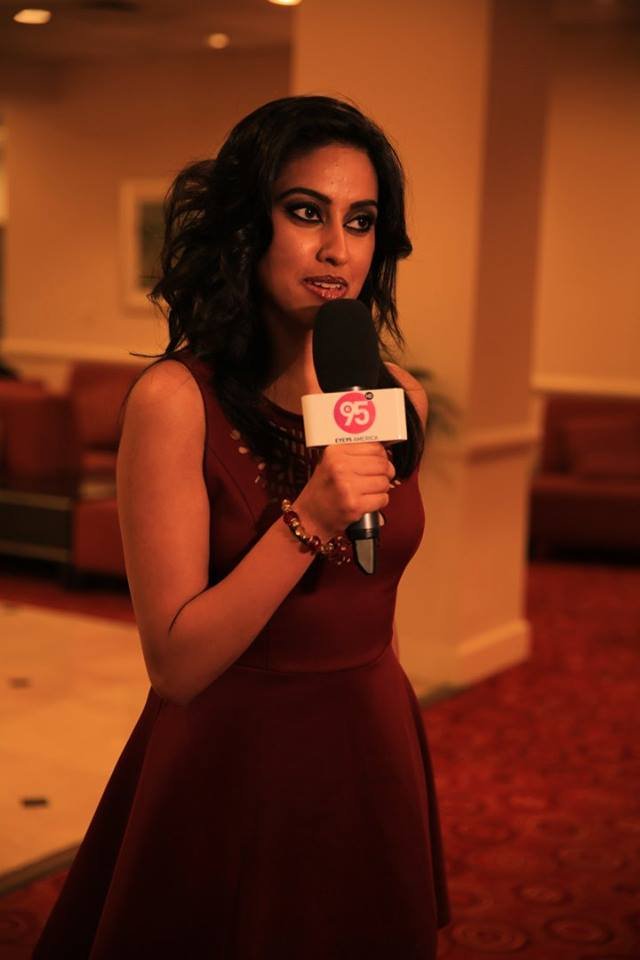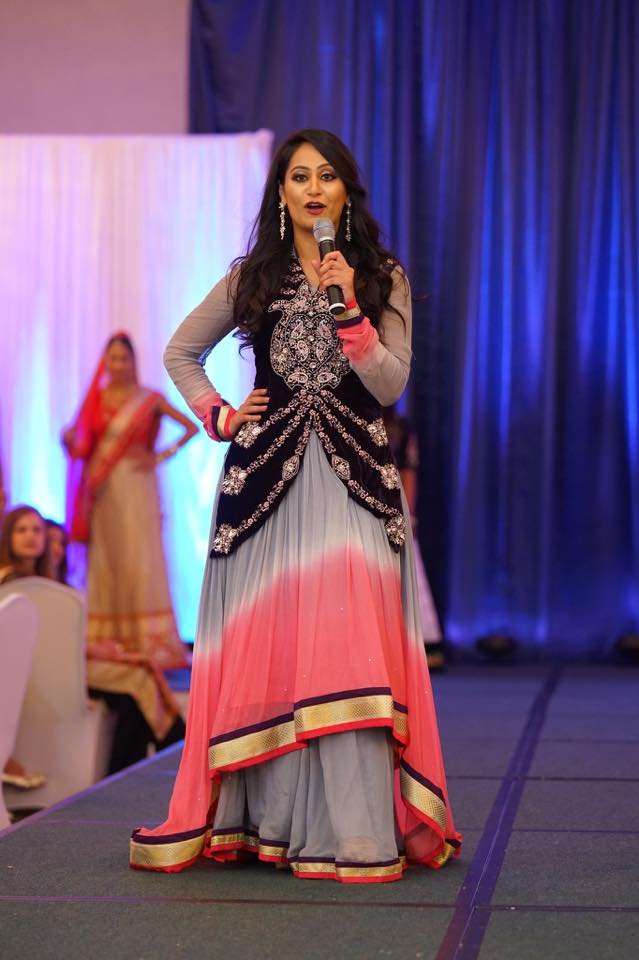 About
Miss Pakistan U.S.A.  is a beauty pageant for Pakistani women worldwide. The Miss Pakistan U.S.A. pageant seeks to promote qualities which emphasize the beauty, intelligence, culture, and heritage Pakistani women embody. Although the pageant is based in North America it welcomes women from around the world who possess strong goals, a positive vision and an unwavering determination to promote Pakistani culture and values. The 2020 Miss Pakistan Pageant was originally planned to have been held in December 2020, but due to the ongoing Coronavirus pandemic, it has been postponed until further notice.
Zanib Naveed
 was crowned Miss Pakistan World in 2012. She established the Miss Pakistan U.S.A. pageant with the vision and intention of building a positive environment throughout the global Pakistani community by unifying and empowering Pakistani women. Her objective for the Miss Pakistan U.S.A. pageant was to provide a platform that will allow Pakistani women to promote their culture, values, and heritage but most importantly to promote women's empowerment through education. Zanib encouraged all Pakistani women to utilize the platform the pageant provides as an instrument to convey to the world what Pakistani women epitomize.
Zanib Naveed, founder of the Miss & Mrs. Pakistan U.S.A. pageant, passed away in a tragic car accident in December 2019. Zanib's loss is unequivocally immeasurable to her family and friends. She left in the prime of her life and created a void that will never be filled. Yet, her legacy will continue to live on through the pageant, exhibitions, and community events.
Ali Naveed is the President and Co-founder of the Miss & Mrs. Pakistan U.S.A. Pageant. His expertise in event planning, high energy, excellent communication skills, and ability to multitask has been the reason this pageant has been so successful. He is an entrepreneur and activist. He is the co-founder and CEO of Deals Hour LLC, Regional Operator for TNT Fireworks, and a district operator for a seasonal retail company.
Additionally, he is an emcee and founder of the Hypeman Group
 (an event management and planning company throughout the Washington DC area). 
Ali Naveed has been hosting the Miss & Mrs. Pakistan U.S.A. pageant annually. 
With Ali's leadership and networking skills, Miss & Mrs. Pakistan U.S.A. will continue to grow and empower women throughout the world.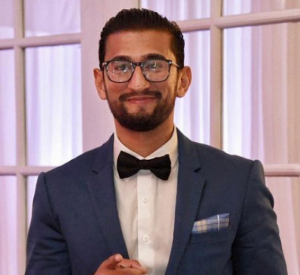 Monica Ahuja is the Event Manager and Choreographer of the Miss & Mrs. Pakistan U.S.A. Pageant. Her background in entrepreneurship and management coupled her with her strong work ethic, relentless dedication and experience managing both small and large teams serves as an asset to the team. Monica pursued her bachelor's degree in business management from the University of Maryland and both her MBA and MSIT from the University of North America.
She has been involved with the pageant for many years. Currently, Monica Ahuja is a program manager for a small business providing IT services and solutions to federal and state government clients. Outside of her day job, Monica is the CEO and Founder of DCWaleDesi (a community platform for South Asians in the DC area) and owner of Let's Groove Studio – a multi-genre dance studio in Manassas, Virginia.
Symbal Shahzadi was a finalist for the 2018 Miss Pakistan U.SA pageant and is currently the Secretary for the Miss & Mrs. Pakistan U.S.A. pageant. She recently graduated with a bachelor's degree in computer science from the University of Maryland.
Since being one of the finalists, she has been very involved with the planning and execution of the Miss & Mrs. Pakistan U.S.A. pageant. Her vision for this platform is for women to become leaders in their communities and for women to empower others to make a positive change all throughout the world.
Currently, Symbal Shahzadi is an entrepreneur, operating multiple locations for a multi-million-dollar company from Austin, Texas. She is also an aspiring makeup artist currently expanding her business in the Washington D.C. area. 
Jason Kazi is the Marketing Manager of the Miss & Mrs. Pakistan U.S.A. Pageant. His experience in marketing, journalism, nonprofit communications and community-building has proven to be a valuable asset for the team. He studied communication and media studies at Old Dominion University. He works in digital strategy for a nonprofit organization that supports 90 million caregivers across the country.
Outside of his day job, Jason remains heavily involved in the community through his involvement as the Social Media Strategist for Let's Groove Studio, Director of Marketing and Community Relations for DCWaleDesi (a community platform for South Asians in the DC area) and Marketing Director for Young Bengali Professionals of DC Metro.
This is Jason's second year supporting the marketing of the pageant. He is also an avid home cook and aspiring restaurateur.