Rafia Afzal
Hello! My name is Rafia Afzal and I am a pre-med student. As I am studying medical I aim to become a skin specialist in the future also practicing makeup is also my hobby, I am working towards my makeup artist license at the moment.
I would love to participate in Miss Pakistan USA Pageant because I feel like this is a wonderful opportunity for women to express themselves or represent their country in the best way possible. I am very passionate about it, with this title I will represent my country. I have interesting social projects in my mind which I would like to work on, particularly basic rights of women.
Becoming a part of this pageant I am sure will be an excellent start. If I win this title I can use my popularity and talent to spread awareness about important issues. This will help me in making a difference or getting involved in community work, so the audience that I will make through this pageant will definitely help me spread peace, love, and respect.
If I win Miss Pakistan USA Pageant 2018 I would want to empower women to be confident and feel beautiful and to focus on the fact that inner confidence is everything outer shape or beauty doesn't matter it's your confidence that makes you look beautiful. Also, I realized how wonderful this opportunity is and I am so proud Pakistanis started this platform, with this platform we will be able to bring our talented women forward. This is a very positive way in which Pakistan can be recognized internationally. Also If I win this title I would further want to serve as a spokesmodel for this organization and remain a part of it. I will make sure more girls are competing next year than who are competing this year.
Safa Ijaz
My name is Safa Ijaz and I'm a full-time student, currently majoring in Financial Economics at the University of Maryland Baltimore.
Being a part of Miss Pakistan USA 2018 would be the first step to enter the world of Fashion and Modeling, hence fulfilling my passion for the above-mentioned industries.
At the age of 17, I became the youngest CEO of an organization in Pakistan called "Together We can," in which my team and I provided the unprivileged children (who were abandoned or orphaned), the basic necessities of life. If Insha'Allah, I become the new face of this pageant, I would continue my work for such young girls and boys but on a bigger level, that would be providing them an education because a child, a pen, a teacher and a notebook can change the world.
Hinna Akhtar
Hi, my name is Hinna Akhtar! I have a Bachelors of Science in Human Health.
I am a manager for a botox and filler company and currently a nursing student.
I want to participate in Miss Pakistan USA because it has been my dream and goal to represent Pakistan and encourage young women to pursue their dreams and ambitions no matter where you are from.
As a young Pakistani, I feel I can encourage young girls to look up to me as their role model. I can show them that anything is possible because I chose to be a nursing student, a beauty queen, a philanthropist, a business owner, a US Army veteran because I believed in myself to make it possible, just as they can too.
Because I have some connections in the Desi community as being former Miss Bollywood USA and Former Miss India Texas and starring a lead role in a movie called Roxanne; I can promote Miss Pakistan USA and see how other companies and organizations are willing to help and promote us as well. I can use my title to also participate in charity events, empower women in the Pakistani community and represent Pakistan in a way that people will respect and remember the country.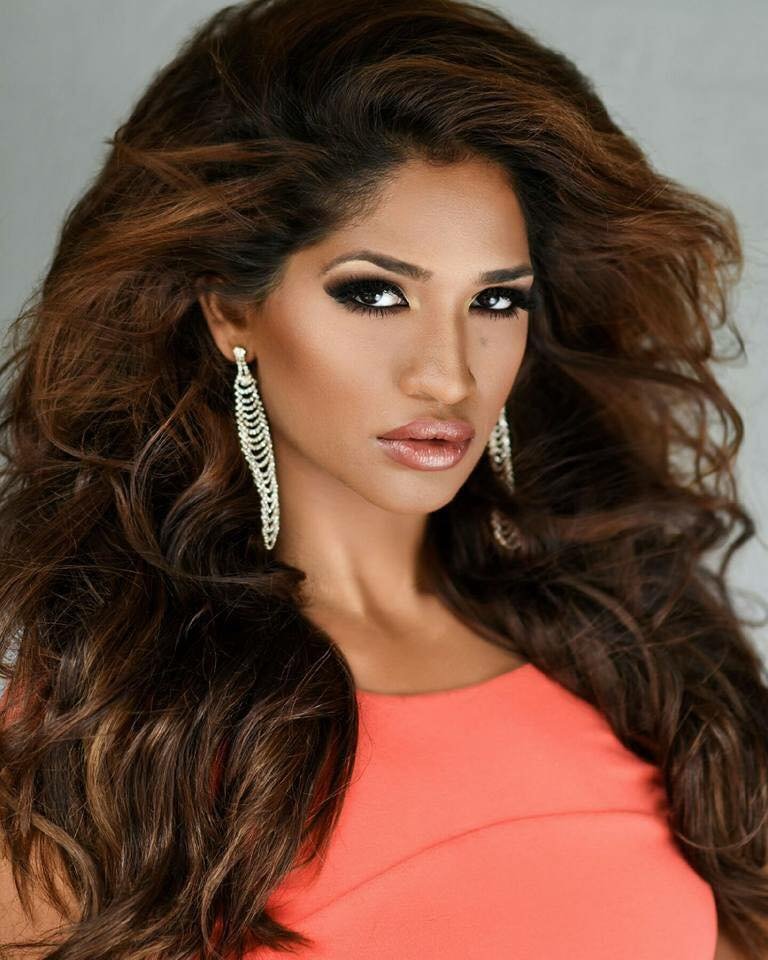 Zaira Pirzada
My name is Zaira Pirzada. I am currently a Data/Cyber Security contractor, and founder of a social/tech start-up company. I have my Master's in Security Policy and am currently working on my 4th degree in Cognitive Neurosciences. I aspire to take my varied experiences into the fields of law, venture capitalism, and philanthropy in Pakistan.
I would like to participate in the Miss Pakistan U.S.A Pageant because I want to set an example to Pakistani women that they are capable of achieving all of their dreams, with the right amount of dedication, strength, and belief. I want to especially inspire the Pakistani community to reach for their dreams–no matter how varied or how high. Through my former experiences as a lead television show actress on CBS network; a consultant on mitigating human trafficking in South America; and ranked national athlete, I hope to display to all Pakistani women that there are no limits to what the mind, body, and heart can achieve.
I hope that by becoming a part of this pageant, I will be able to use my platform to enhance my image of strength, confidence, and creativity. I want that my successes and even failures inspire Pakistani women to achieve; overcome; and rise to greatness.
If I won Miss Pakistan U.S.A., I would seek to work with my colleagues in television, national, state, and public/private organizations to enhance Pakistani women involvement in education, health, policy, and community. My goals would include expanding education initiatives to Pakistani women of ALL ages, and ways of life; as well as expanding resources into health, fitness, and self-defense. I aim for these initiatives to create a stronger, healthier, more hopeful, and more resilient Pakistani-American community
Zoya Khan
the University Of North Texas for Fashion Designing
Mac Makeup Artist and Freelance Business Plus Fashion Model
The reason I want to Participate In Miss Pakistan U.S.A Pageant because I need a platform where I can discover about myself with a lot of opportunities. It's about Building self-confidence. There are so many things you can learn not only about yourself, but also about communication skill, leadership, poise, and things that going to help throughout your journey. This is not a competition for me, it's more going to be a learning experience.
This experience going to enhance a lot about my image and towards Pakistani community. I will change my vision, things I didn't know or aware of, networking and much more. The whole experience will offer numerous networking opportunities with plenty of organizations. You can use your talent to spread awareness about important issues. Remember, you don't need a crown to make a difference or get involved in community work.
Becoming a titleholder means being handed a job, responsibilities, and opportunities in a split second. You getting a chance to bring awareness, to do something good, amazing, to be a role model for someone and make a difference. Remember you define the crown, the crown does not define you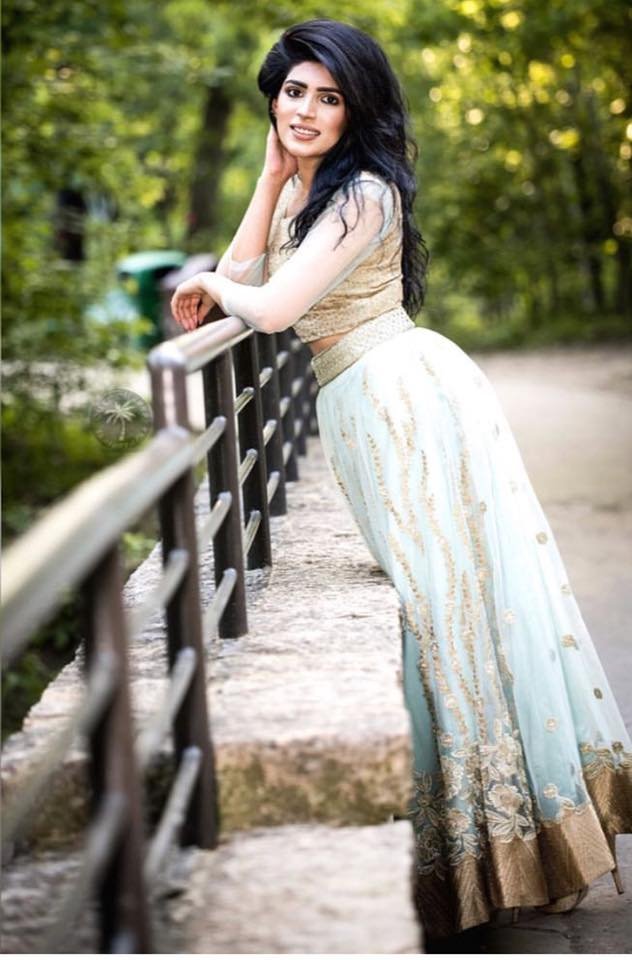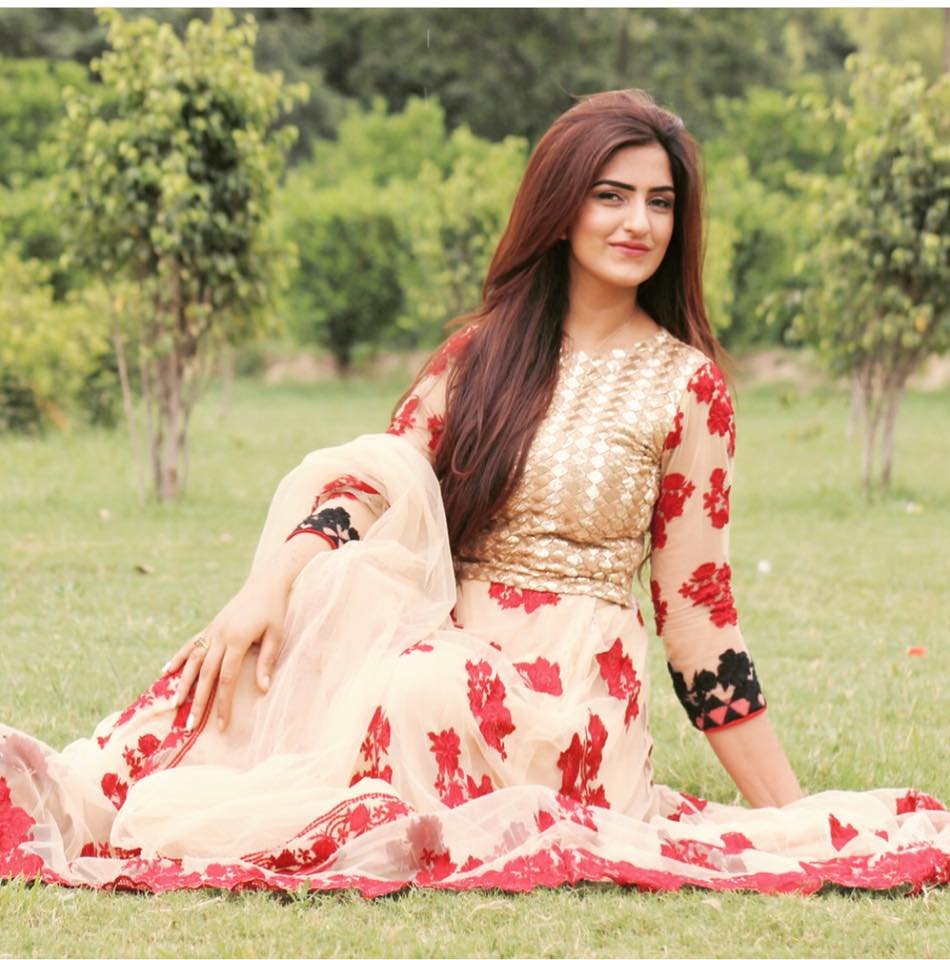 Taha Sarfraz
This is Taha Sarfraz, and I like to go by Taha. Currently, I'm a full-time student at NOVA Woodbridge campus. Doing my associate degree in Biology. Also, working for a bank as a sales representative.
I want to become Miss Pakistan USA to have a sense of achievement and fulfillment. I want to become Miss Pakistan USA because I can assure I will be the best of myself to influence and inspire people. I will carry and bring hope to the people. I will be more than willing to promote goodwill, be an example of gentleness, kindness and faith, and most of all, be a tool of the lord for spreading His will. It is a great privilege and honor to become one of the candidates for this pageant, since the organization will be helping the charities and advocacies of our choosing by assisting us in promoting them through the organization's various programs and activities.
I also want to be part of Miss Pakistan U.S.A to have a perception of achievement and a right direction. Likewise the thrill I may experience the echo of Miss Pakistan U.S.A every day in my mind I always want something like this I always want to show that woman is so much power in today's world. I make here are beyond measure in the level of expanding my social horizon and my orbit and sense of people.
My other reason to join this pageant is to develop and improve my self-esteem likewise it is a great honor to become one of the candidates for Miss Pakistan U.S.A
If I will win this beautiful and life-changing pageant so the first thing I want to do for my Pakistani community and for all women who live in Pakistan to stand for themselves, and try again and again just never give up upon what you want and what you deserve. I will serve as a role model to convince our people to become environment conscious and become persons who are concern conserving and protecting our country environment so that the whole World see our country and our people who have the hearts of taking good care of nature and be inspired from us to see that my community have a power to do well and have an ability to be in the list of most peaceful country in the world.
Khadijah Ahmed
My name is Khadijah Ahmed. I have a Bachelor degree in Health and Human Physiology and Pre-medical sciences. I'm planning to pursue further education in medicine.
I'm currently working as a Brain Injury Specialist with a Neuro Rehab that focuses on altered behaviors after severe brain injuries, which most of the time leads to permanent ongoing struggles for most people.
Working, learning and experiencing at this career, have taught me to feel for those, whom circumstance was not in their favor. Seeing the result of my work, I learned that we, as human are unstoppable regardless of fears and obstacles. What driven me to be a part of Miss Pakistan USA is my own life experiences, struggles, and accomplishments that made me feel obligated to reach out to others, who may not believe in themselves and see their full potential to reach their dreams. I would like everyone to acknowledge that we hold a beautiful religion and culture that guided us to hold the highest morals and values and does not prevent us to grow in every possible way. As women, we embody remarkable and unique abilities. We are a voice and a force. We have been through life-changing experiences to evolve generations through our intelligence and leadership. Empowering people, not just women but all people with a voice and aspire everyone to build a legacy. That's what I believe Miss Pakistan USA should be and that's what I aspire to be every day.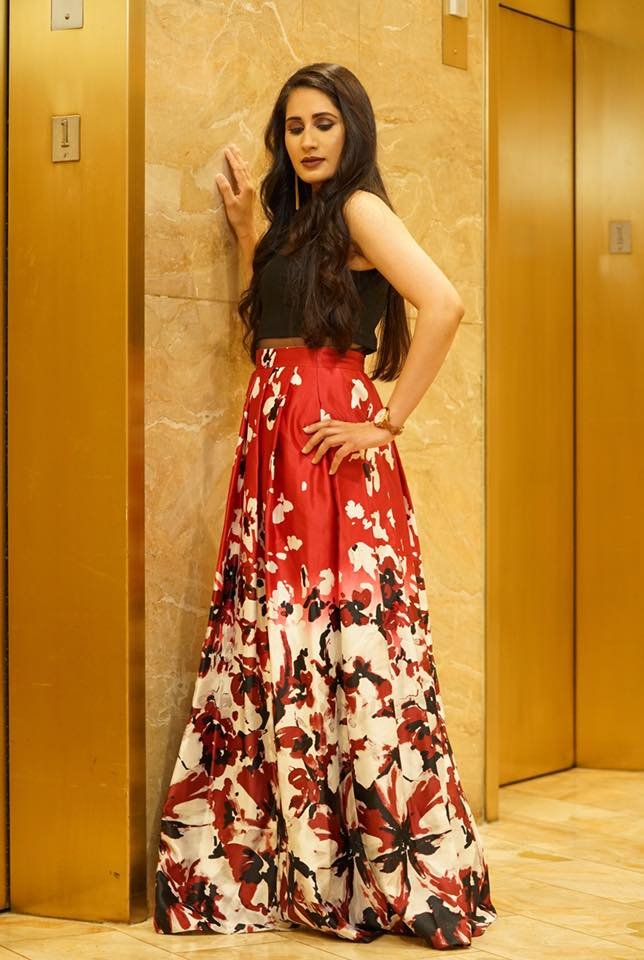 Symbal Shahzadi
Studying bachelors in Computer Science
Fashion Stylist at Nordstorm.
The reason why I want to participate in Miss Pakistan is that I believe this is the perfect platform for me to show that Pakistan women are quite advanced as well as any other women around the world. That a Pakistani woman is also fully confident, has the perfect skills, and the ability to make anything possible. Also, this will be the first platform for me to get into modeling and acting
The way this will help me enhance women image in Pakistan Community is that it will make me more confident than before. It will make my vision more clear to what I want to achieve from this pageant. And it'll help me get more involved in my community downtrodden. Miss Pakistan is the face of an organization that shows eternal beauty